2002 Winner

Mrs Barbara Chapman

Photograph © Martin Chapman

born Christmas Day 1951 

Resident of Leverstock Green since 1980.

LGVA Trustee since 1996

Chairman of LGVA  November 1997 ~

This page was last updated on: November 19, 2009
The Fred Buglass Award Gallery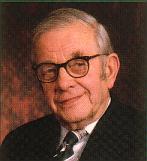 Fred Buglass B.E.M. 1905-1998

President LGVA

Below are pictured the photographs of the winners of the Fred Buglass Awards. 

These will be added to each year.


2003 Youth Award Winner

Abbey Bryant

Nominated by the LG Youth Club Leader

seen here being given her award by Barbara Chapman

the LGVA Chairman at the Leverstock Green Fete,

12th July 2003.

Photograph © Ruth Carl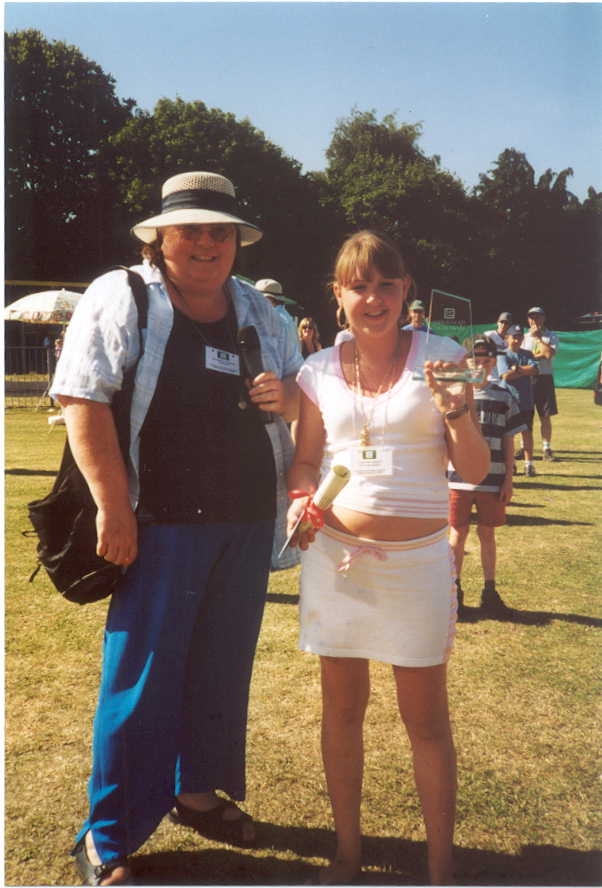 2003 Winner

Mrs Mary Phipps

"Aunty Mary" ran the Bartel Close Nursery for over 30 years before her retirement in 2002.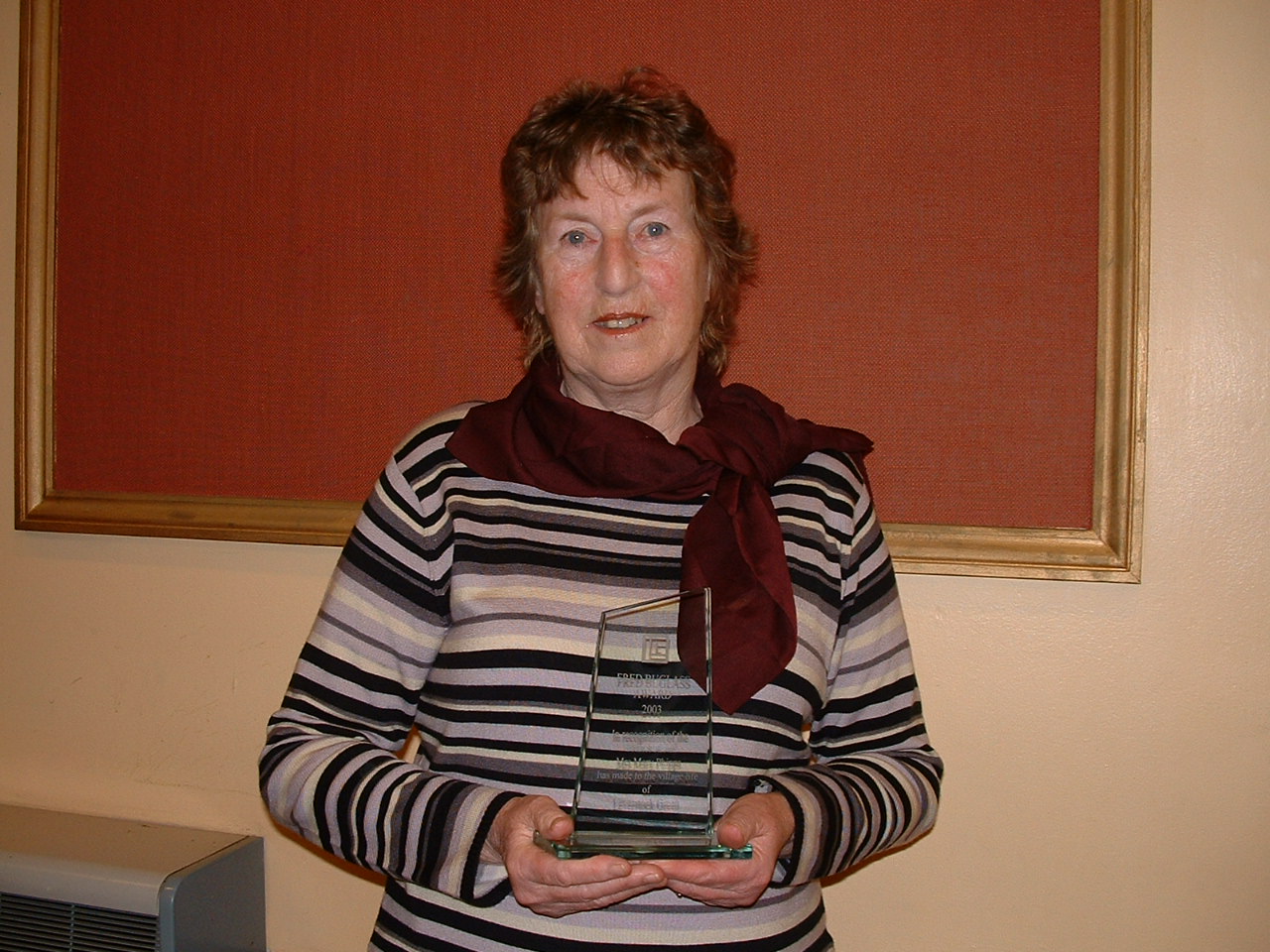 THE LEVERSTOCK GREEN CHRONICLE

Click to link to principle LG Chronicle web pages.

Francis Lawson (left) receiving her trophy from the previous year's winner.

2004 winner

Mrs Francis Lawson

2006 Winner

Margaret Rayner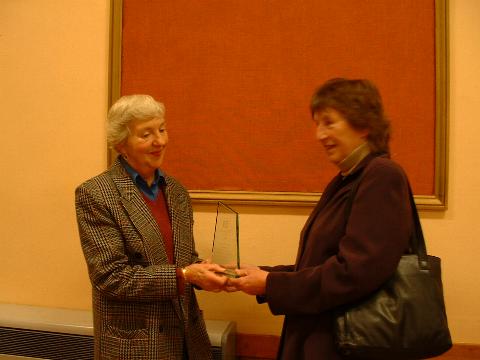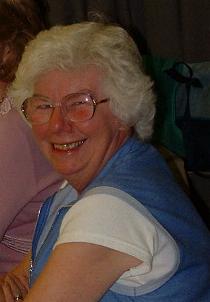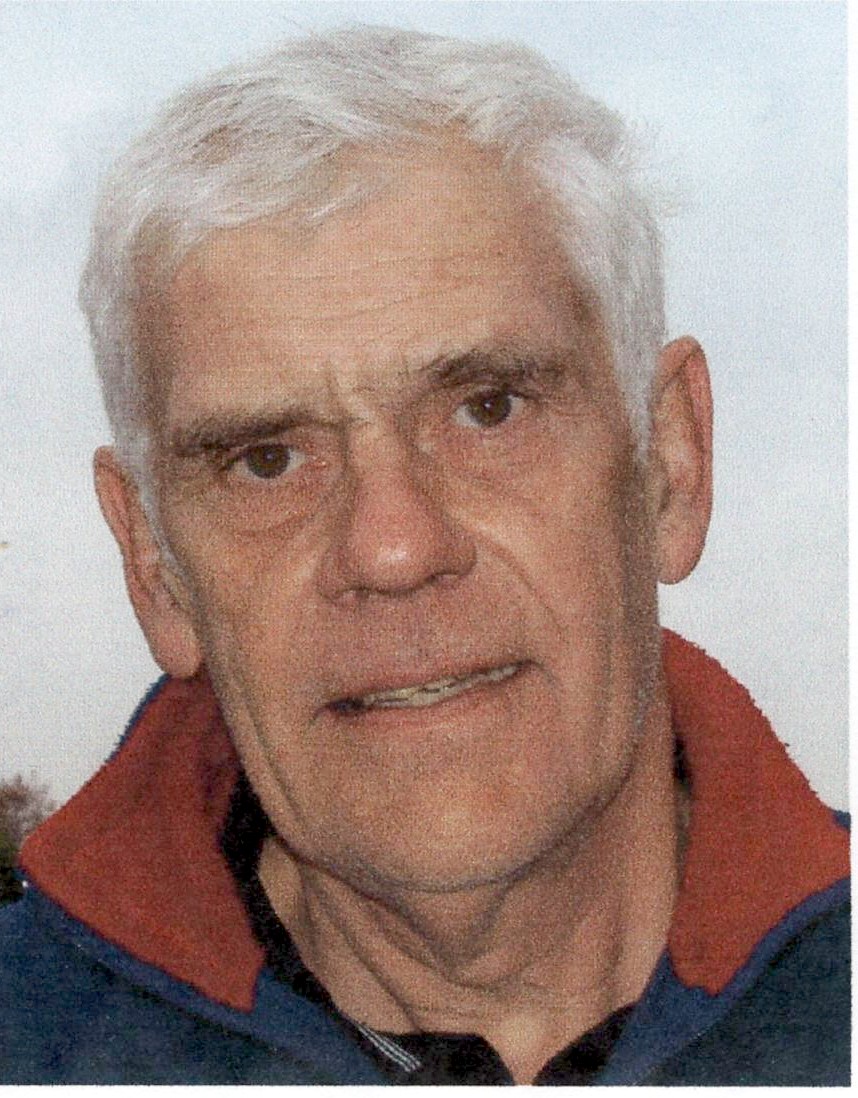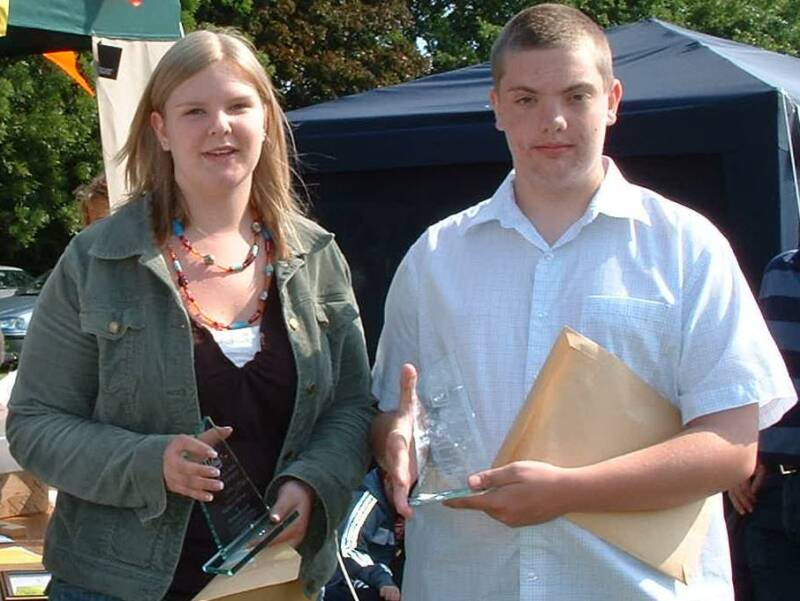 Hannah Luck & Michael Tarver, the 2005 Buglass Youth Award Winners.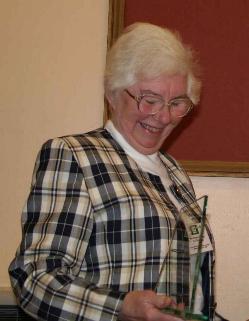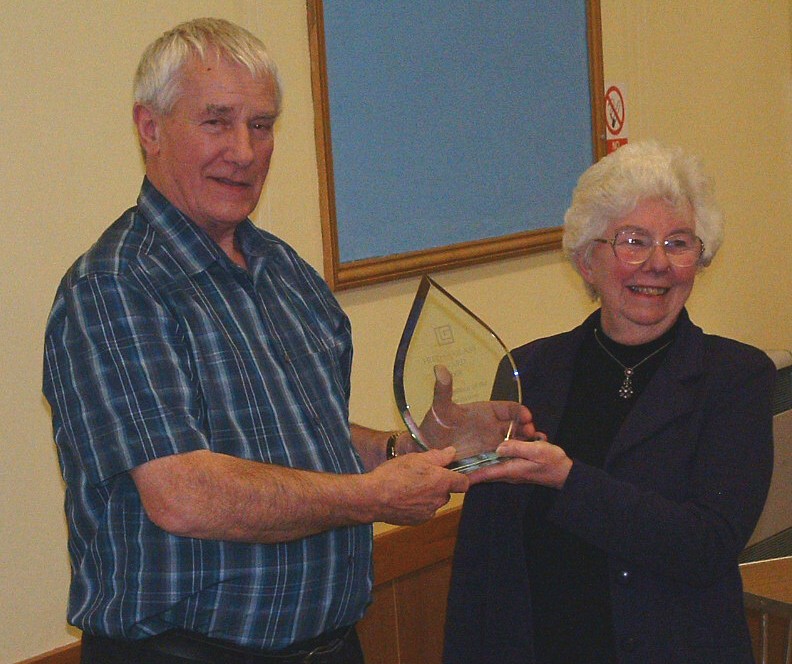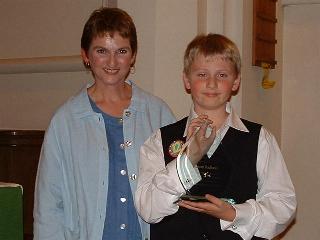 11 year old Duncan is seen here with his mother collecting his trophy.

Seen here collecting his trophy from previous winner Margaret Rayner.